Enjoy Summer Outdoor Living with Propane
Ah, summer in Dallas, Texas—warm air, cool breeze, and long days. What's not to love about the warmest season? Although we adore the long days and warm nights that summer brings, the more important question is, is your backyard ready for summer? Make 2020 the year you become the envy of your neighborhood by creating the perfect outdoor living space by using propane-fired appliances to bring all the creature comforts of your indoor living space outside. Families are spending more time at home than ever this summer, which makes it the perfect time to upgrade your comfort.
Outdoor Propane Uses for Texas Homeowners
When we think of propane for outdoor use, many of us immediately think of gas barbecue grills. And while that is the most common household use for propane outside, there are several other great ways you can use this versatile gas for your outdoor living space. No matter what your dream oasis looks like, Cadenhead Servis Gas can provide the fuel you need to power all your summer fun.
Outdoor Propane Fire Pits
Why not turn your backyard into your own personal camping destination? Break out the s'mores and campfire songs without dealing with smoke in your eyes and smelling like a burnt log by the end of the night. Plus, skip the hassle of splitting and stacking wood full of bugs and splinters. Propane-fueled fireplaces and fire pits provide all the joys of camping without the mess and fuss.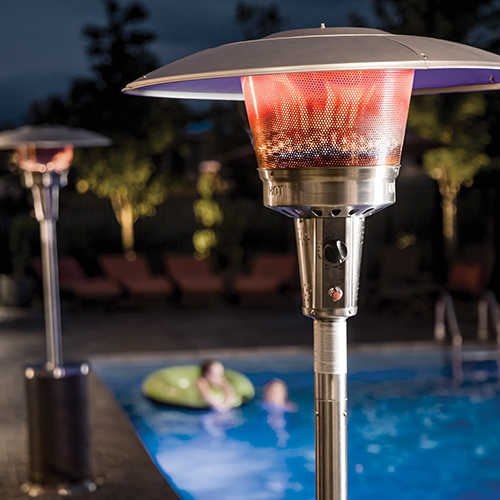 Propane Patio Heaters
Keep the fun going, even when the sun goes down. With a propane patio heater, you can make your outdoor space as cozy as your living room. High-efficiency heaters provide consistent heating, keeping your backyard space warm, comfortable, and inviting when the evening breeze kicks in.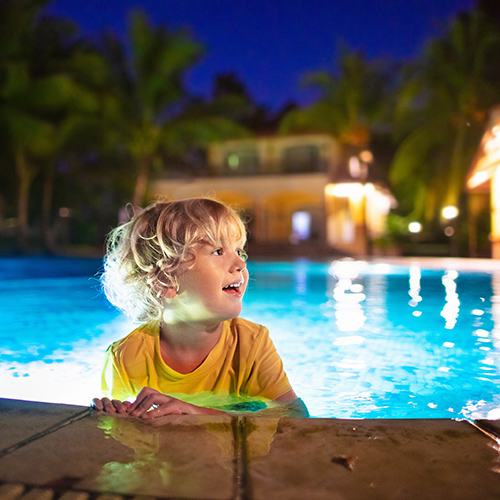 Pool and Spa Heating with Propane
No matter how warm the
Texas summer days
get, no one likes jumping into an ice-cold pool. Make sure the water in your pool or hot tub is heated above frigid temperatures with a propane heater. Propane heaters are less expensive than electric options and can maintain the desired water temperature faster and more efficiently.
Add some clean, efficient, affordable propane fun into your outdoor living space this summer. Contact Cadenhead Servis Gas to order high-quality propane fuel to power your outdoor living amenities.