Our Propane Payment Plans
You deserve to have freedom in the way you pay your residential propane delivery bills. Cadenhead Servis Gas is one of the leading propane providers in our North Texas area. We are a family-owned-and-operated company whose top priority is keeping you safe and warm at a price you'll love. To accomplish our goal, we've developed several payment plans. We hope you enjoy these plans, which give you the freedom to choose how and when you pay your propane gas bills.
Level Payment Plan
Life can be unpredictable, but your propane bill doesn't have to be! With our Level Payment Plan, you can pay monthly for your yearly propane supply, rather than per delivery.
How It Works:
We estimate your annual propane usage
Your total cost is divided by 12
One low, predictable installment is billed each month
You'll benefit from affordable propane bills that you can predict months in advance. This benefit is available to all customers and there is no fee to enroll. Give us a call if you're interested in signing up or learning more.
GIVE US A CALL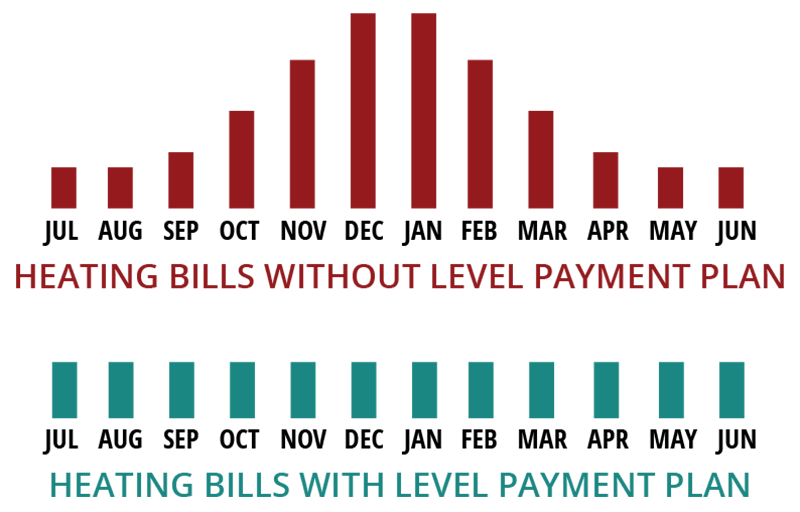 Pre-Buy Plan
With our Pre-Buy program, you can purchase your yearly propane supply during the off-season, which typically saves you money on each gallon of propane you request.
How It Works:
Buy all of your residential Texas propane for the winter months ahead of time
We will store your fuel and make deliveries as needed throughout the winter season
You can enjoy propane without having to worry about costly bills during the holidays and winter season.
REQUEST PROPANE PRE-BUY
Comfort Plus Price-Cap
Comfort Plus always gives you the best possible price for your fuel. When propane costs rise, there's no need to worry.
How It Works:
You choose a predetermined cap on the rate you pay
Never pay more than your propane price cap
If the price of propane drops, you pay the lower rate
Take advantage of this win-win opportunity!
CONTACT US TO LEARN MORE