Commercial Propane Homebuilding
How can you accommodate a Texas homeowner's desire for the safety and affordability of gas when natural gas lines aren't available? Do what more and more builders and homebuyers across the country are doing—build and renovate with propane gas. Cadenhead Servis Gas is proud to deliver today's homebuyers all the benefits of natural gas and a greener choice beyond oil and electric: propane.
REQUEST A QUOTE
Benefits of Building with Propane:
Reliable fueling
Unwavering power
Better financial savings
Fewer emissions than competing fuels
Deluxe appliance options for homebuyers
REQUEST SERVICE
We Get the Job Done Right Every Time
We do more than install tanks and deliver propane gas to your building site: we build relationships. Our team of certified and experienced technicians is the backbone of our commitment to customer service. That means we will be there wherever you need us, with priority scheduling and installation, personalized service, temporary heat services, and centralized tank systems. You'll have greater control over the installation and reassurance that your commercial building job will be completed on schedule.
Want to learn more about building with propane? Contact our experts today or visit BuildWithPropane.com!
CONTACT US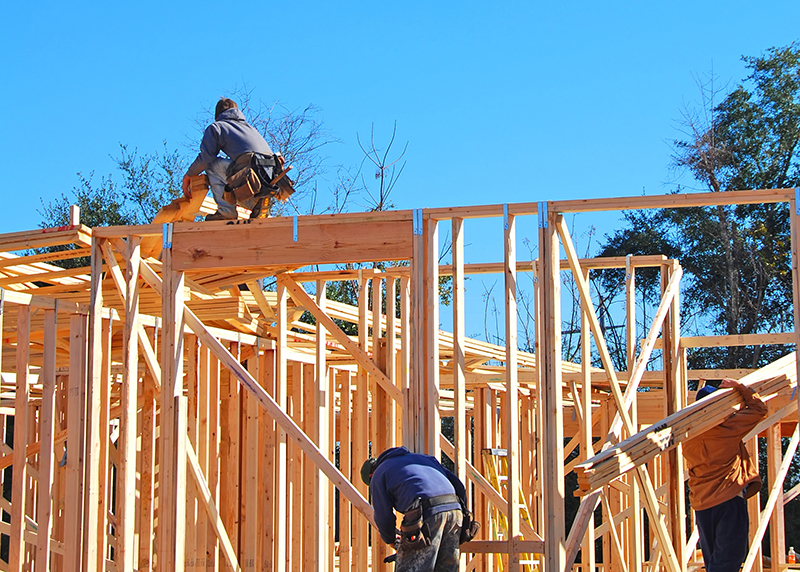 Contact Us