Residential Propane Tank Installation in Texas
Need a new propane tank to hold fuel for your Texas residential energy solutions? We lease and sell a variety of propane storage tanks to our residential customers, giving you the power to satisfy any propane fueling needs you have. Whether you're looking to heat your home or power your backup generator and pool heater, we have the storage solutions you need.
Give us a call today if you'd like to discuss your options with a propane expert! You can also click the button below to request a residential propane tank installation, or keep reading to learn more about our quality propane service.
Propane Tank Safety Checks
We have decades invested in the propane industry, and through it all, keeping your family safe has always been our top priority. Along with aboveground visual tank inspections, you'll receive a complete safety inspection of your system from one of our certified, highly trained propane technicians with any propane storage tank installation.
Our propane professionals provide:
Instruction on propane safety procedures
How to detect the odor of propane
How to safely shut off your propane tank
This complete safety service is provided free of charge to all Servis Gas customers.
REQUEST SERVICE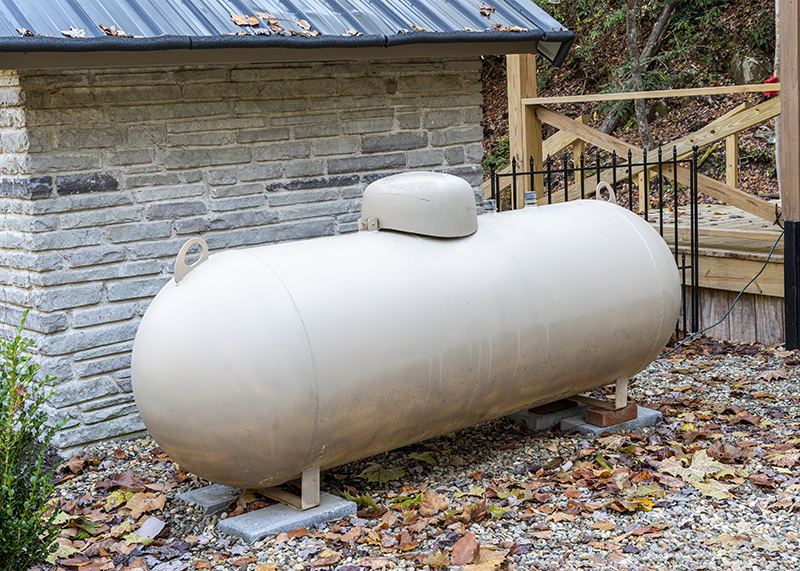 We provide and install:
250-gallon storage tanks
500-gallon storage tanks
1,000-gallon storage tanks