Which North Texas Propane Payment Plan is Best for You?
If you're a residential propane gas customer in the Greater Dallas area, chances are you're interested in finding a more convenient and affordable way to pay for your fuel bills. In the current economy, we know that our customers can use some additional options, rather than just paying for each delivery as it happens. Though that's always an option, we want you to have more opportunities and flexibility when it comes to settling your North Texas propane gas bills. Here are some payment options we offer—if you'd like to take advantage, we're just a phone call away.

---
Our Propane Payment Plan Options
Level Payment Plan
2020 sure has been unpredictable, but your propane gas fuel bills don't have to be. Gain some stability with a low, constant monthly propane gas bill. You'll have small steady payments rather than large ones when you need more fuel.
We estimate your annual propane gas bills
We divide this cost by 12 to create low monthly payments
You always know what your low fuel bill will look like
This is a great option for people who budget their home comfort monthly because you'll always know what to expect when it comes to your propane gas payments.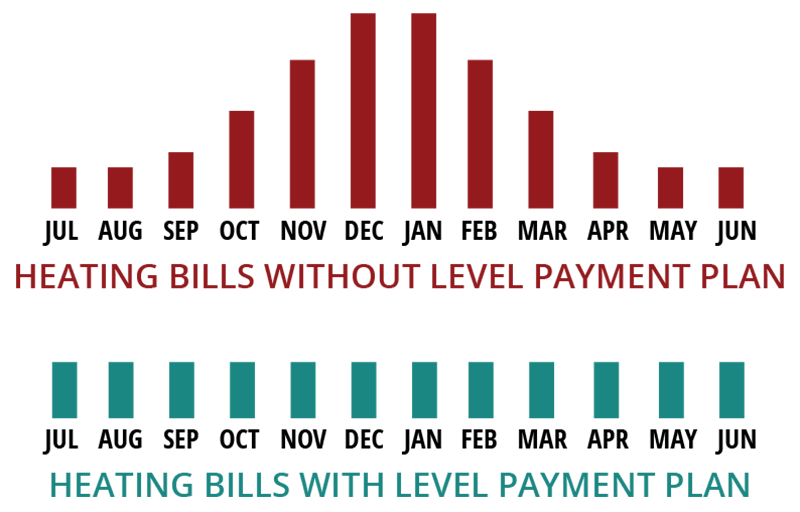 ---
Pre-Buy Plan
Want to give yourself some extra leniency by taking care of your fuel bills for the year ahead of time? If you have a bit of savings tucked away, you can wipe out your annual propane bill now and not have to worry about it again until next year.
Buy all of your Texas residential propane at once
We'll deliver fuel to your tank as needed until you have all the gallons you ordered
This is an excellent choice for people who enjoy getting their bills out of the way ahead of the season and enjoying prepaid fuel deliveries as needed, with no heavy costs during the holiday season.

---
Comfort Plus Price-Cap
Want to avoid the inherent volatility of the fuel market? Though we never know what the daily cost of propane is going to be in the upcoming months, we do have a system that helps you avoid higher pricing. Our Comfort Plus Price-Cap program helps you choose a predetermined "cap" and never pay more than your set price maximum.
Choose a cap on the price you pay
Never pay more than your price cap
If the price drops, get the lower price
This is a win-win opportunity that we recommend to all of our propane customers.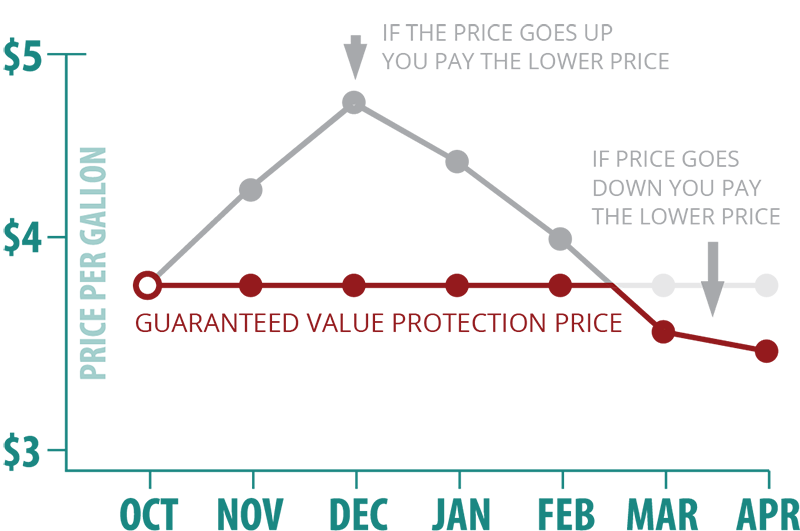 ---

Contact us today to sign up for these convenient and flexible propane payment plan options!